Invisalign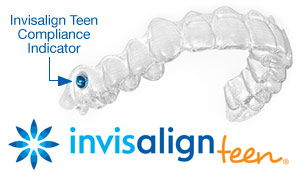 Invisalign is one of the best teeth shaping dental treatments available and we are proud to provide this service for our patients in Bayside, NY, Queens, NY, and the surrounding areas. With so many advancements in the field of orthodontics, people now have options for more modest and effective teeth straightening. Invisalign is an alternative to traditional braces that uses clear aligners instead of hard metal braces.
Invisalign is one of the most popular methods of straightening the teeth in adults and teenagers. This is due to its convenience and because it is a discreet and comfortable option for teeth straightening. The clear aligners are constructed of a virtually invisible material and the aligners are fully removable for the ultimate in convenience. Invisalign braces never need to be cemented or bonded which makes them easy to remove and clean.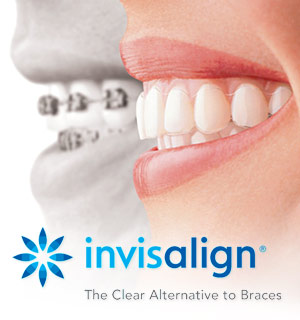 Some advantages to using Invisalign include:
A Discreet Look - Almost undetectable, Invisalign allows you to straighten your teeth privately and discreetly.
Improved Oral Hygiene - Teeth can be cleaned much more easily than if you were wearing hard to remove metal braces.
More Dietary Options - To protect the metal that braces are made of, dietary changes are needed. However with clear aligners, it's easy to bite into an apple or pizza if you please!
Comfort - Invisalign aligners are more flexible and comfortable than traditional braces which makes it easier to leave them in as needed.
Clear aligners do an excellent job of straightening the teeth but there are some instances where metal braces may be needed. Contact our dental office to discuss whether or not Invisalign may be right for you.
Caring for Your Teeth During Invisalign Treatment
Align your teeth and keep your lifestyle with Invisalign. Call our Bayside, NY office today at (718) 225-7645 to get more information!
Related Articles